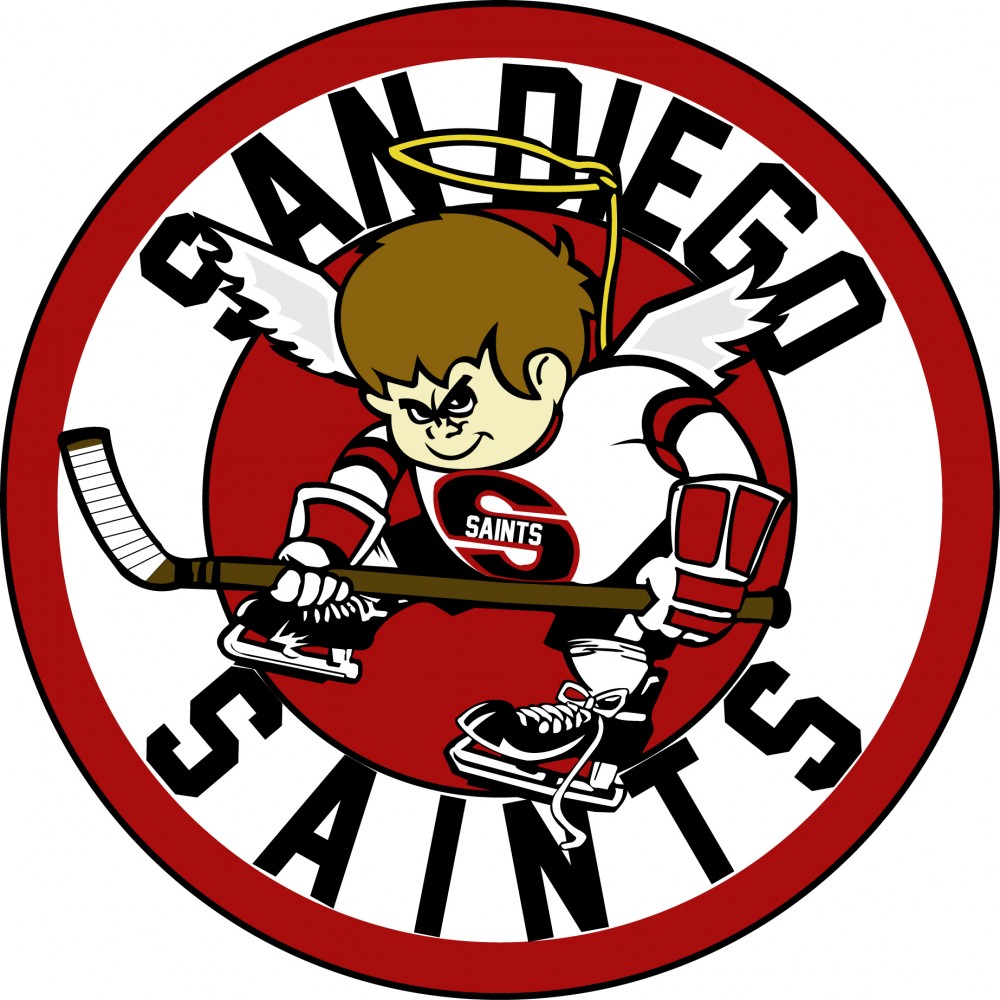 EARN HOCKEY FUNDS EASY...
SUPER FUN and SUPER EASY WAY TO EARN FUNDS FOR THIS SEASON's HOCKEY DUES ... While also helping others
Here's how it works:
- Players on both Saints and Hawks teams will receive a link to their player's own personal page
- You then simply email the link out to all of your friends and family members - anywhere in the U.S.
- The Golf balls are sold for $10 each, and are sold securely online right from your page (Each player will receive $7 from every ball he/she sells)
- All of the golf balls are numbered and will be dropped from a helicopter on the day of our Saints Hat-Trick Golf Tournament - November 22, 2019 at Rancho Bernardo Inn and Resort (this will take place BEFORE  the tournament begins)
- The first ball to drop into the hole wins! (The Winner DOES NOT need to be present !)
Here's who we are helping this season:
Saints and Hawks Work to Help San Diego's
"NEWEST" Hockey Program
The San Diego Special Hockey Program
Each season the San Diego Saints and Hawks High School Hockey Programs work to help those within and "outside" of our programs. This is a part of our Community Outreach initiative.
This year, a portion of our "Golf Ball Drop" fundraiser will be allocated to help develop a scholarship program for the  San Diego Special Hockey Program!
This Year ...
Your Support will HELP TWO hockey programs at once!
The San Diego Special Hockey Program is an athlete-centered hockey program for children and adults with developmental disabilities. The focus of this program is to build confidence and promote a sense of community through a full ice hockey experience of practice, skill development, playing games and traveling to tournaments. This program is guided by the values of good sportsmanship,honesty, and respect for all individuals and our hope is that our athletes have a lifetime of playing and competing in hockey.  The San Diego Special Hockey Program will strive to provide all of their young athletes with the Life Lessons that come from playing youth sports and being a member of a team, thus helping all of their participants grow as well rounded young athletes and as contributing members of our community.
Finley Silverman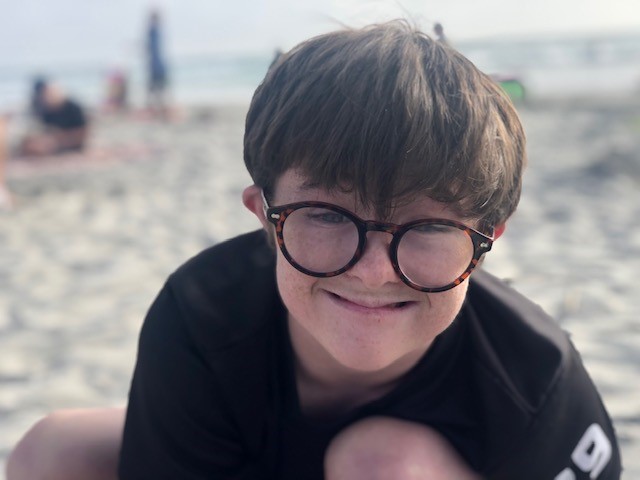 Program Details
SDSH practices once a week at the Rinks Poway Ice and is working hard at developing both hockey skills and life skills. The program provides its team with the opportunity to play other special needs hockey teams in Southern California, as well as attend the Special Hockey Festival in Valencia, California where the program will play teams from all over the US and Canada.
San Diego Special Hockey Program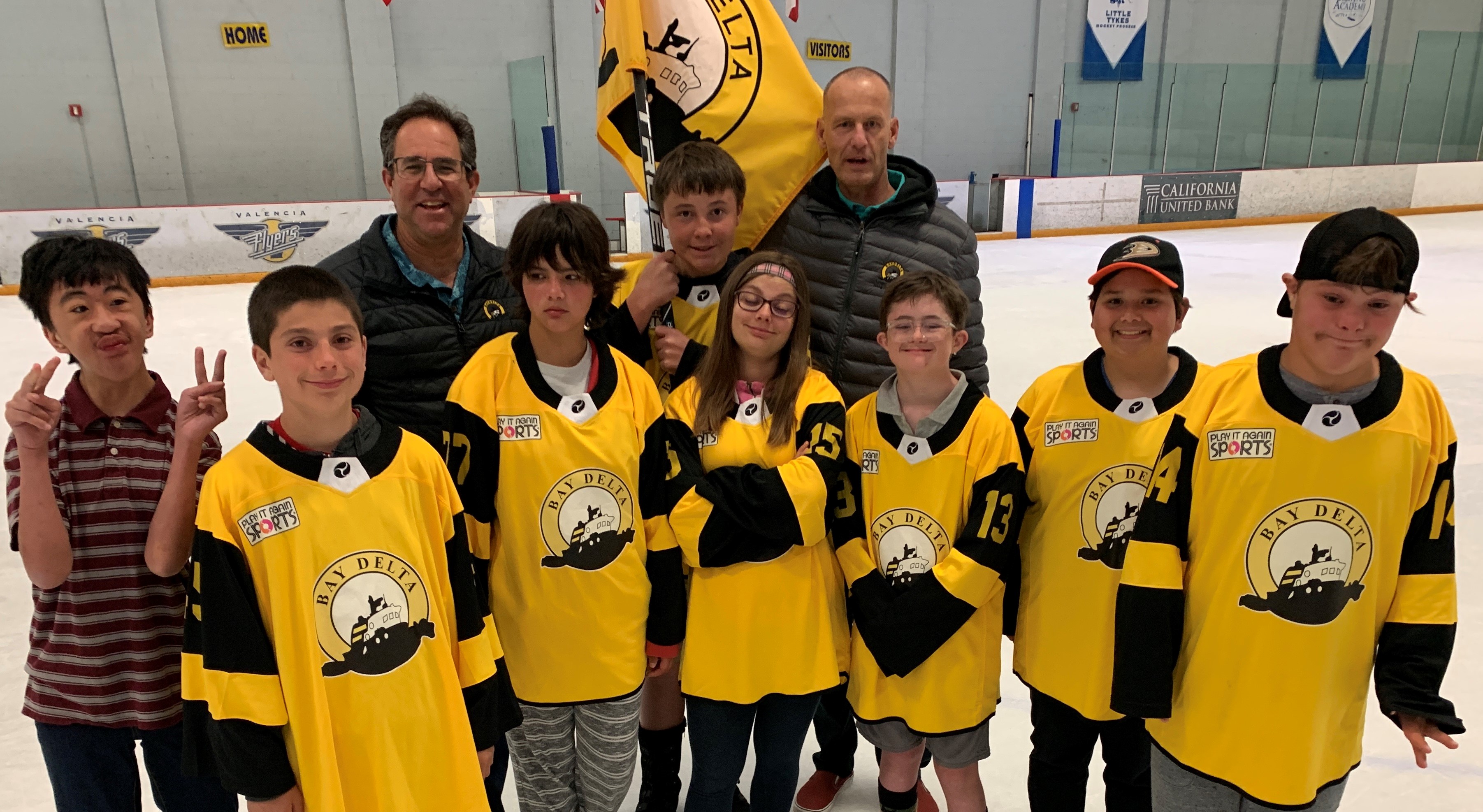 The program is seeking to provide more youth and adolescents with the opportunity to make friends, improve athletic skills sets through fun exercise by playing the "Coolest Game on Earth" ... Ice Hockey.
To donate simply click on the "Buy a Golf Ball" button.
Thank You for supporting our Programs
For more information regarding the San Diego Special Hockey Program
Contact Alex Silverman